What is Healthy Sugar?
Just to start with… there's no need to avoid natural sugar. The sugar that's naturally present in whole foods.
What is Healthy Sugar?
There are multiple types of sugar that are in our world. But which ones are nutritionally correct?
New age sugars seem to have rolled out to products that are only consistent of sweetness and are lacking body nourishment.
"Sugars are categorised as monosaccharides or disaccharides.

Disaccharides are made up of two, linked monosaccharides and broken back down into the latter during digestion"

SUCROSE GLUCOSE FRUCTOSE – HEALTHLINE
Sucrose – Glucose – Fructose
Sucrose, glucose and fructose are the 3 types of sugar in our diet. There are equal calories from each source per gram, but thinking of HOW your body can break them down; at what speed they can be broken down, along with the nutrition that they can provide.
In terms of 'sweetness' the rank runs from the highest being fructose, through sucrose and finalised with the least sweet being glucose.
This is due to sucrose being made of a ~50:50 combination of Glucose and Fructose. This is a combination of monosaccharides which creates a disaccharide.
–
"Fruit, vegetables, and dairy products naturally contain small amounts of sugar but also fibre vitamins, minerals, and other beneficial compounds."
The negative health effects of high sugar consumption are due to the massive amount of added sugar that's present in the Western diet.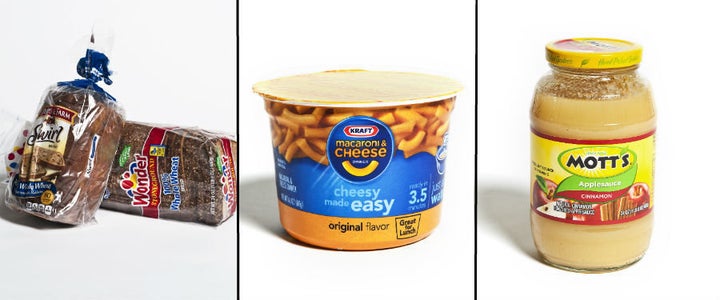 The most effective way to reduce your sugar intake is to eat mostly whole and minimally processed foods."
–
And there are over 50 types of sugars used on supermarket labels. From coconut sugar and agave sugar to rapadura, ethyl maltol and D-ribose.
DIFFERENT SUGAR TYPES – HEALTHLINE
To me this means that simple nutritious fruit sourced fructose bring vitamins with them and have a lower sugar spike to you system. Non processed nutrition is my ethos.
---
Check out further info from about 'What is too much Sugar" and the signs that give you the answer at a beautiful article I contributed to with GoodTo.com.
---
Wholesome World provides digital access to healthy lifestyle information and medical research.
It is approved by the National Health Service (NHS) and features in the app library.
Download the app here and follow us on Instagram.
Follow us on Instagram
Follow Wholesome World